I want to increase the concentration of the good in that world. So many people can not gather and work together for something positive - I wish to change it!
"St. Petersburg is a bedroom where you just want to lie down and chill, however Moscow is a kitchen where everything bubbles and boils, and sometimes burns."
As a self-proclaimed "everyday artist and nomad," Roma lives in a state of constant change - "No day should be like another!" This outlook is reflected in his professions. Within five months, he worked as a music manager, in hostel administration, and then as a cook. Roma is far from the Russian norm, but still feels there are no other people in the world are as crazy as Russians.
TANYA: "St. Petersburg has a special magic, everything is built on trust and kindness. Once in a while it seems unreal, but you even can pay later in a store! You go through the city and know: this is one of the most beautiful cities in the world. I cannot tire of this."
VOVA: "You can feel happy in any country. I'm working on feeling comfortable here."
After several years of traveling, especially in Ukraine, Ganych settled in St. Petersburg, where he makes a name for himself as a tattoo artist. He lives punk rock and puts freedom and independence first. "What do I gain from the whole territory issue?" he asks with respect to the current political situation and is sad that he can no longer see his Ukrainian friends.
"We are all born free, but the older we get, the more limits we set for ourselves." Natasha is certain of this and struggles to win back her freedom.
Vanya is concerned, sometimes at least, because he has "no real dream." Possibly he has just never really thought about it. He lives from one day to the next, getting excited about different things each day, trying to live freely - which for him, happens in the mind. Following his obligatory military service, he works as a waiter, but he doesn't know what will come next. "In 10 years, I see myself on a bench, with a gin tonic and cucumber, watching my wife raise our children."
"I'm not ready! Endures the sticks, and guzzling songs lowers their heads - so the shirts are cut you. Do you like to feel this as law. We - are not ready!"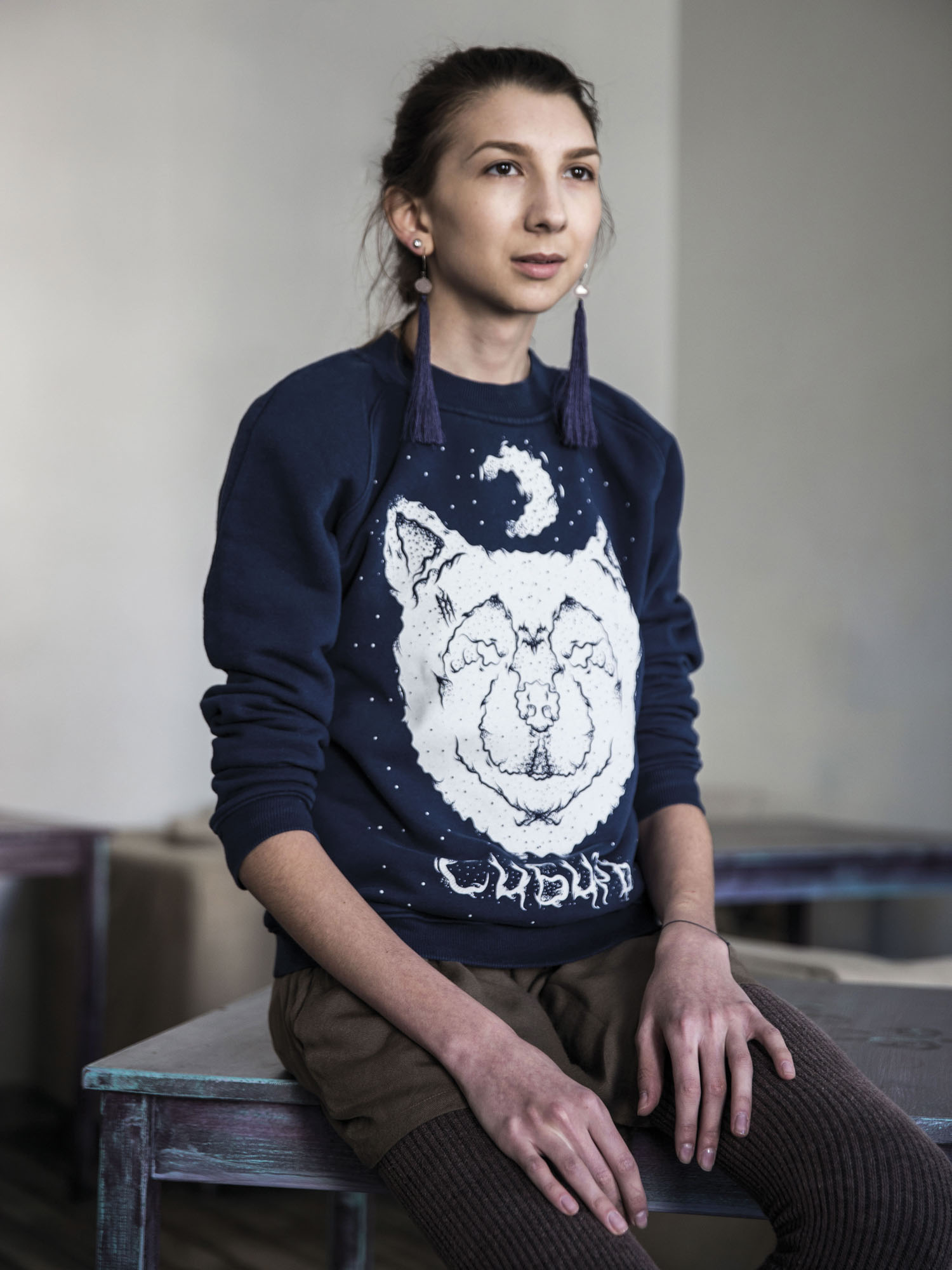 Sasha has an ambivalent relation to her motherland, but she says very clearly: "I'm a patriot - It's bad to lose one's roots." Sasha's feelings of pride in her origins are overshadowed by people who blame everything on the government - "The state is important, but not everything. Your own actions are critical!"
"We don't want to save to buy a flat or take out a loan to buy a car because wealth is not as important to us as it was to the previous generation. Now it is what you are doing that matters."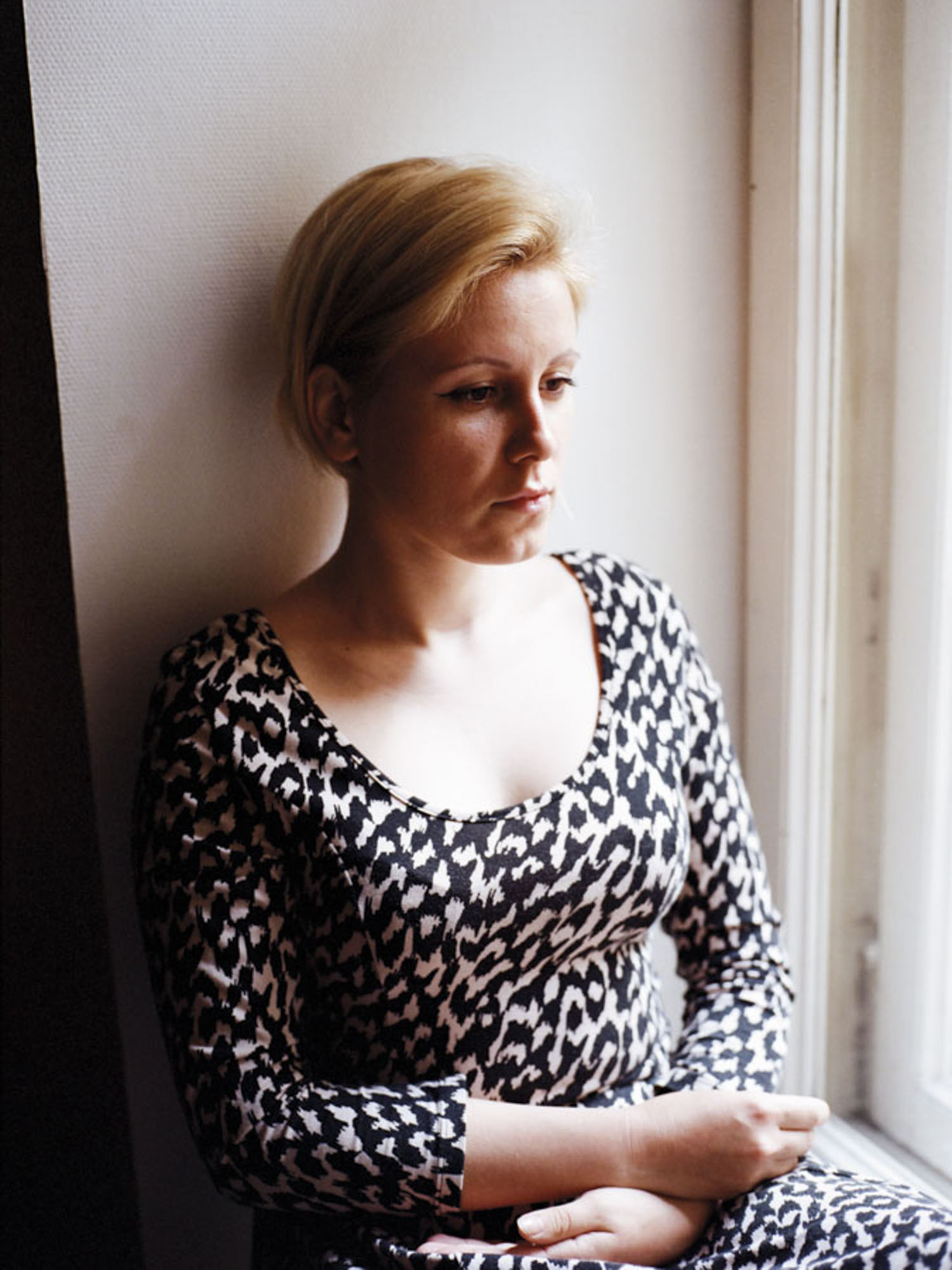 The anarchic lifestyle has defined Anya's plans and hopes. But she cannot free herself from worrying about rent. "Many of us don't know what to do. We are the lost generation, leftovers, a group society doesn't accept. I am glad to be part of it."
Everyone is lazy in Russia - but when something needs to be done, people come together to create something wonderful at the last moment.
"The term 'family' is difficult for us. We don't care! Now everything is perfect, although things can change quickly. Children do not suit me somehow. I have so many ideas for projects, film realizations, digital art, even computer games - the attention and responsibility children require I just cannot provide. Maybe I will adopt a child later, but not for another 10-20 years."
"The word 'dream' is too general for me. 'What I want to achieve' fits better! I want to leave Russia!" The limitations to personal freedom, imposed politically, don't allow Dasha to breathe freely. She is determined to break away.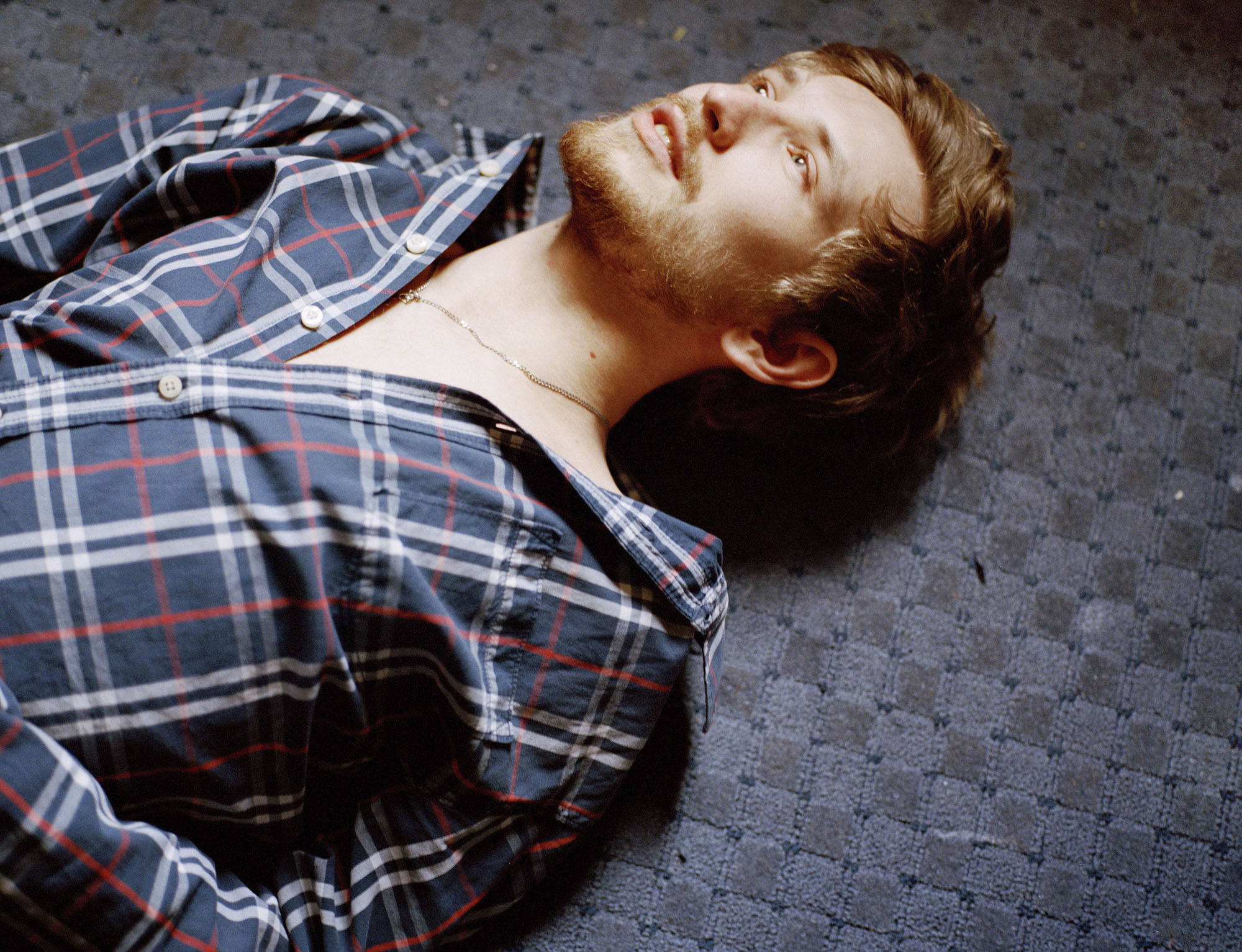 What did you miss in your hometown ?
Why did you quit your job ?
Why do you not want a family now?
What do you think about the current government?
Do you also believe that everything was better in the USSR?
Is Crimea ours or not ?
What does freedom mean to you?
Can you imagine to emigrate from Russia?
What do people abroad think about Russians?
What would you like to change in yourself?
How can you change the world?


What's your dream?